SPRAYED POLY (VINYL ACETATE) HEAT SEAL ADHESIVE LINING OF PEN AND IRON GALL INK DRAWINGS ON TRACING PAPER
Thea Jirat-Wasiutynski
6 RESULTS
ALL THREE METHODS of heat-sealing these linings resulted in complete bonding to the tracing paper. The gossamer web adhered precisely and perfectly to the undulating contours of the sheets. Even the concave profiles of the remaining stylus impressed pen and ink lines were preserved on the front of the tracings. The web adhered so sensitively to their convex contours on the reverse sides of the sheets that these contours are still apparent when the reverse is examined in raking light. Further-more, the works retain the fragile, lightweight, translucent qualities typical of tracings, and the linings are invisible from the front and nearly so on the back of the sheets. All the linings are completely reversible since the poly (vinyl acetate) film bonds to but does not impregnate the primary support and may be separated mechanically12 or on the hot table from the fragile tracings. Upon removal, the PVA adhesive is retained on the lining web, leaving the paper relatively free of adhesive. These tracings may now be handled with ease and safety by curators and scholars.
Fig. 1b. Detail of Washington Allston, Angel, before treatment.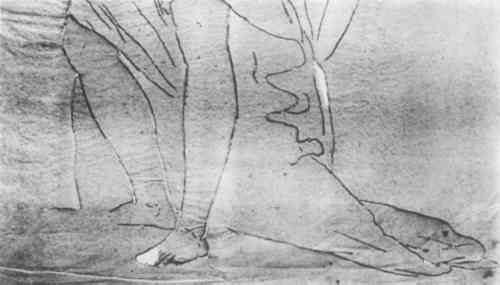 Fig. 2b. Detail of Washington Allston, Angel, after treatment.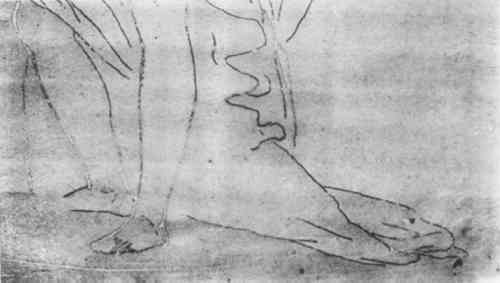 Fig. 2a. Washington Allston, Angel, after treatment.