EARTHQUAKE DAMAGE TO WORKS OF ART IN THE FRIULI REGION OF ITALY
Paul M. Schwartzbaum, Constance S. Silver, & Carol A. Grissom
1 INTRODUCTION
In 1976 a series of powerful earthquakes devastated the northeast corner of Italy, in the region known as the Friuli, as shown in Figure 1. Although seismic faults have made earthquake destruction a recurrent phenomenon in the Friuli, the major earthquakes of May and September 1976 were unprecedented in their force and duration, as shown in Table 1. These earthquakes seriously damaged the artistic patrimony of the Friuli—mainly medieval historic centers, small frescoed churches, and polychromed wooden sculptures.4 The purpose of this paper is to outline the earthquake damage suffered by the works of art and describe in detail a number of conservation projects in which American conservators participated. The paper reflects the situation in the Friuli at the time when it was delivered at the Fifth Annual AIC Meeting in Boston on May 31, 1977.
Fig. 1. Map of the Friuli.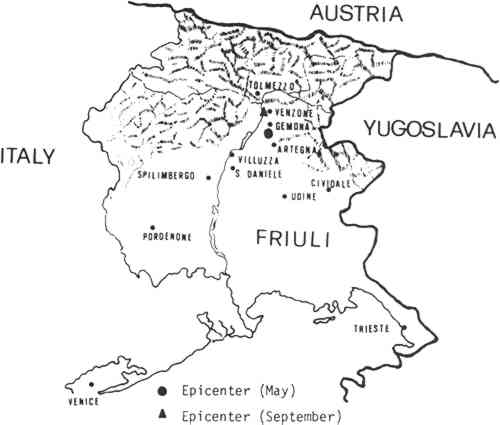 Table I Strongest Tremors of the 1976 Earthquakes.